Affordable, reliable, high-speed internet for rural Walworth County & surrounding areas
It can be difficult to find reliable internet services in rural areas. As a locally owned and operated solution,
Edge Broadband provides local,
affordable, reliable, high-speed Internet to homeowners and businesses in rural Walworth County and the surrounding areas.
Our services include:
Wireless internet

Fiber internet

Managed WiFi

VoIP Phone
Upgrade to high-speed internet and get the support you deserve! There are no contracts or data caps, unlike many other providers. Residential and commercial customers enjoy streaming, social media connections, and 24-hour network monitoring.
Edge Broadband continues to expand and is the fastest-growing network in the area. Coverage is available for Whitewater, Elkhorn, Fort Atkinson, Jefferson, Delavan, Eagle, Palmyra, East Troy, Milton, etc.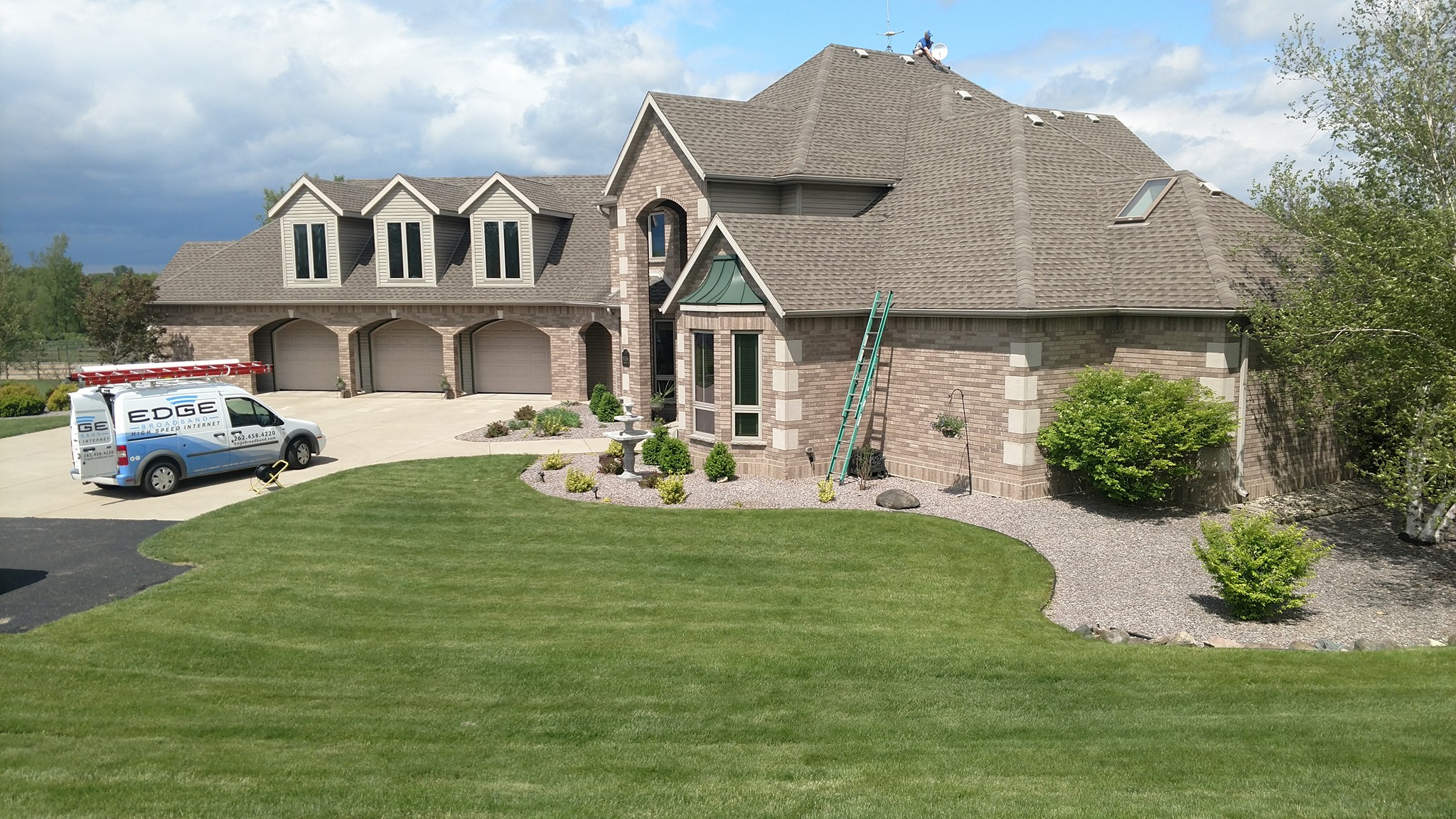 Internet Service for Home & Business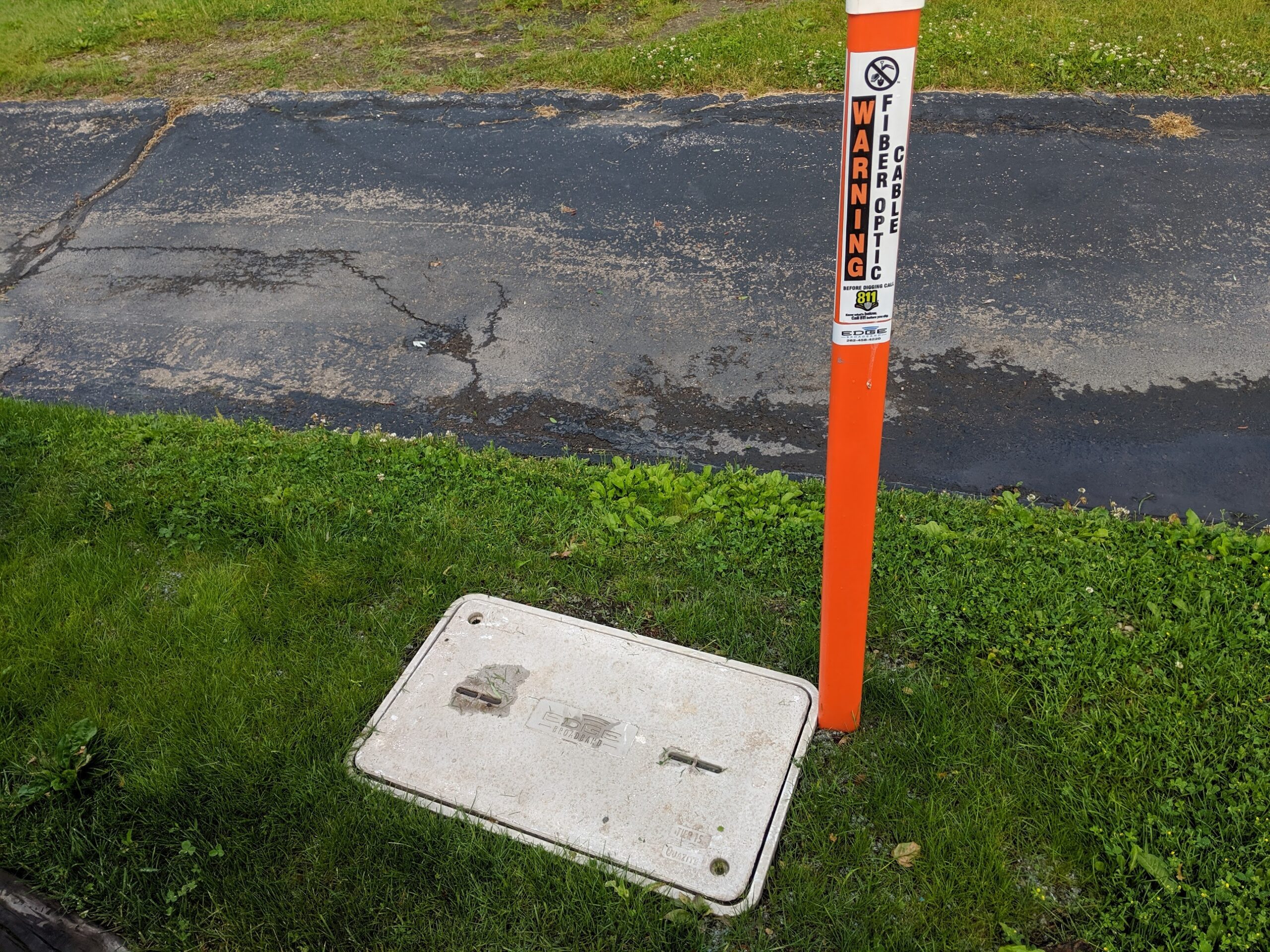 Fiber Internet
High-speed, scalable internet to meet your needs.
Compared to wireless, fiber reaches further distances, provides faster upload and download speeds, and can withstand weather conditions without downtime. F
iber internet is available within our fiber coverage area – primarily Walworth county with limited coverage in Jefferson, Rock, & Waukesha Counties.
TV
You don't have to overpay for TV and Internet with a cable company. We can help you cut the cord, receive the same local channels you love and save you money.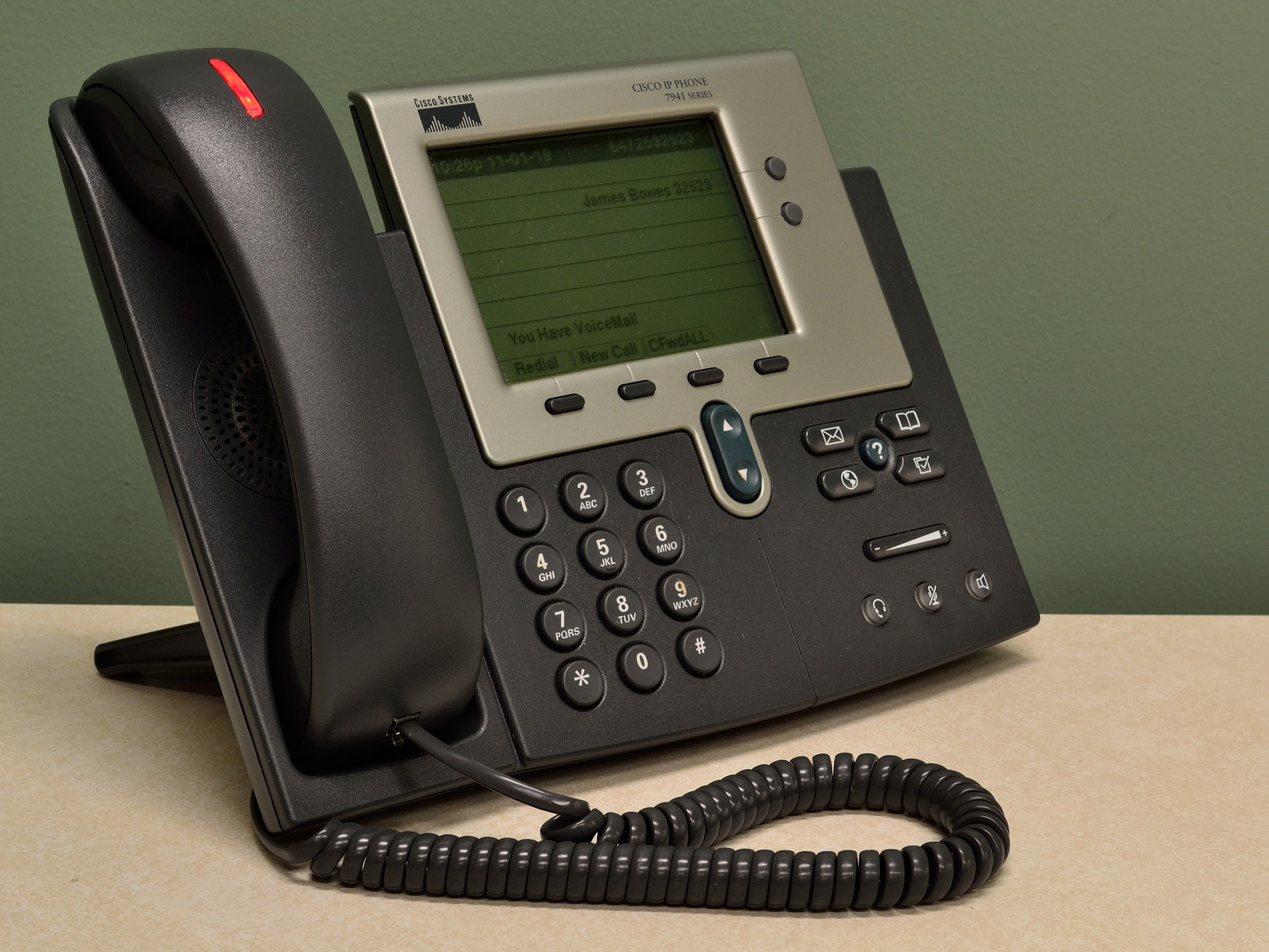 Managed WiFi & VoIP Phone Upgrades
Instead of using your own router, you can upgrade to our managed WiFi services that includes: a premium router with automatic updates and free WiFi support for managing your devices. Also, VoIP services are available for managed WiFi customers. Our VoIP Phone service offers unlimited local and long-distance calling with standard calling features (call forwarding/blocking, & caller ID).
We live out in Sugar Creek, our internet providers are slim pickings. We tried TDS and was not satisfied with the internet they provided, we were too far out to get quality internet from them. We thought about getting dish internet but the cost wasn't worth it. We decided to just use our cell provider internet instead (wifi hotspot). We continued to search for other options and came across Edge Broadband, figured it's worth trying. So glad we did! Very satisfied with the internet and services!!! I would recommend Edge Broadband to anyone, I'm pretty sure our whole subdivision now has Edge Broadband.
Outstanding service, Outstanding customer service and Excellent Price. I was nervous about moving out to the country about what kind of internet I would get. I work from home daily and we have lots of devices accessing our internet. The internet service is great, fast and reliable. I can't say enough good things about this company.
I highly recommend Edge Broadband to anyone who is in the service area. So far, it's the best Internet I have ever experienced (yes, even better than high speed cable Internet). I am stunned by the high quality. My devices are performing at a level they never have before. Kudos to Edge Broadband for having such an outstanding product. Thank you for hooking us up!
The Edge Broadband Advantage
High Speed Internet
We deploy, maintain, and utilize the latest technology available. At Edge Broadband, we continue to keep pushing the edge to serve you better and faster.
Professional Team
Our team consists of trained professionals, who are courteous and respectful to you, your home, and our community. We are dedicated to customer satisfaction.
Reliable Support
We have local, reliable support, that can be contacted 24/7 via phone, email, or text message. Support is easily accessible in minutes, not hours or days like other guys.
Community Care
As a locally-owned family business, Edge Broadband provides a complete and convenient internet solution
for personal, recreational, or business use.